Discover the world of Token
Gated Content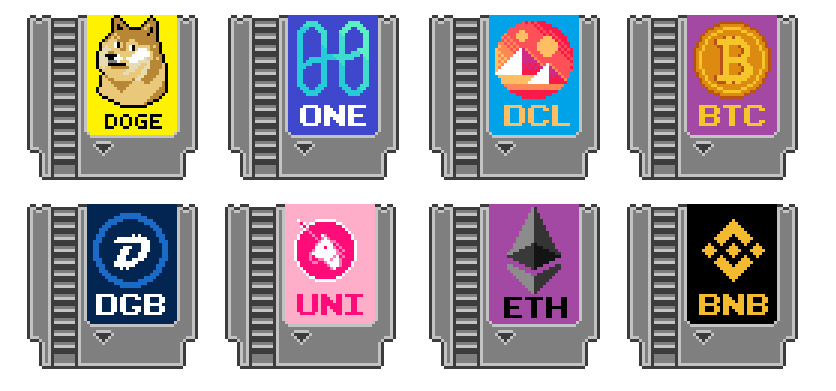 Crypto Cards, Exclusives
Crypto Cards is a new NFT series giving you access to exclusive content, discounts, early releases, livestreams, and more!
MintGate, Learn
How to Create NFT Access Passes (and More) on MintGate.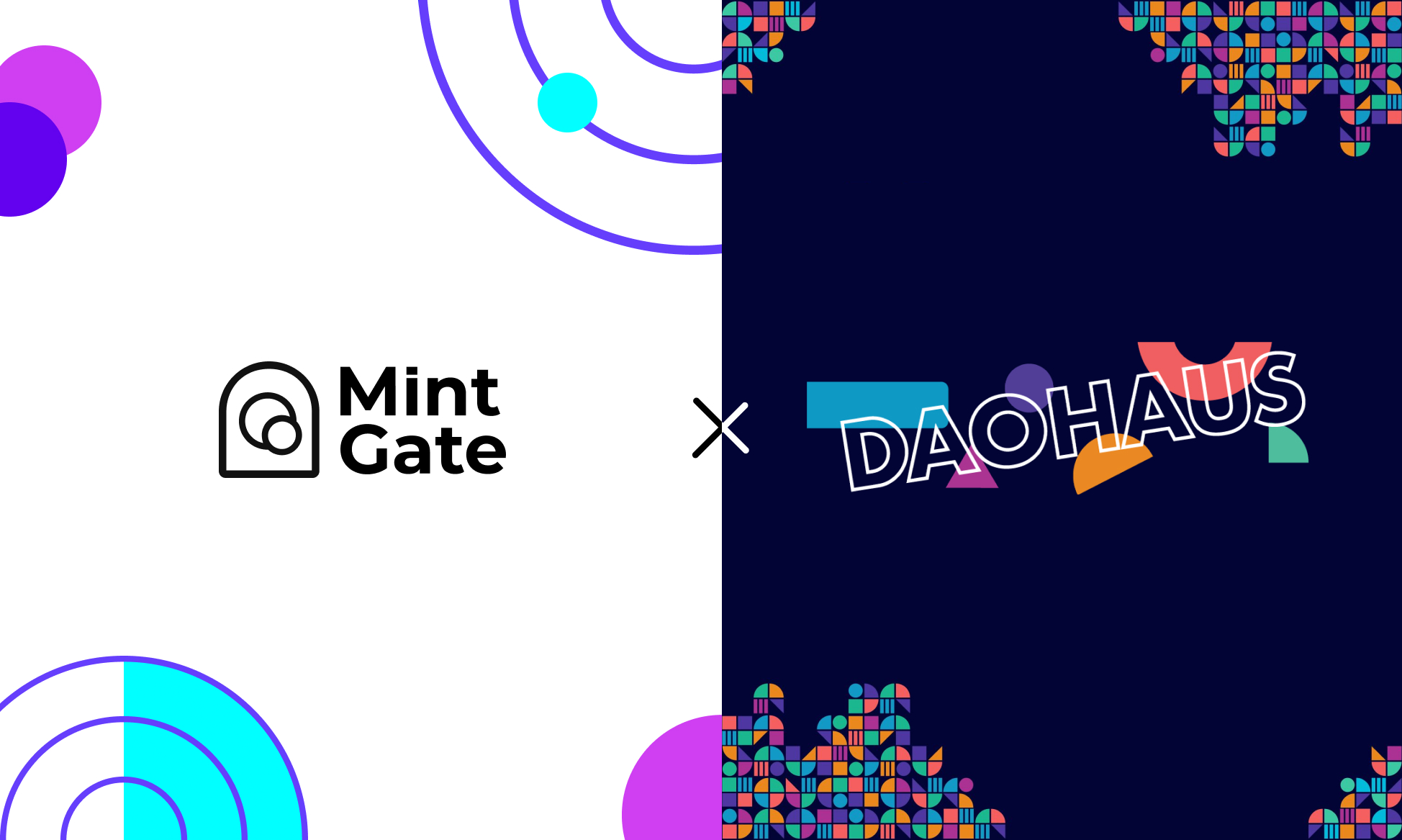 MintGate, Update
Activate Token Gating as a DAOHaus Booster!
Connie Digital, Music
The STAKING collection. NFT owners receive access to exclusive music
Connie Digital, News
Another NFT Use Case: Access as Utility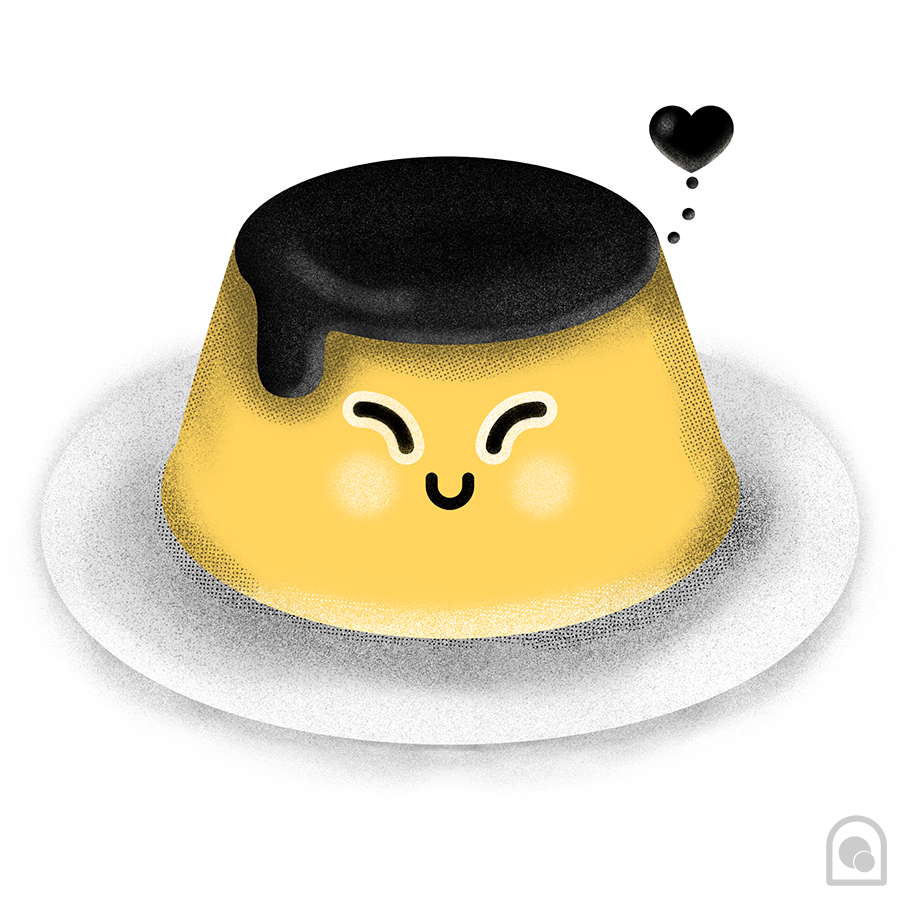 Flan, Artist
Announcing $FLAN. Based on Karma, each token is a slice of good vibes that you give Flan through metaverse interactions.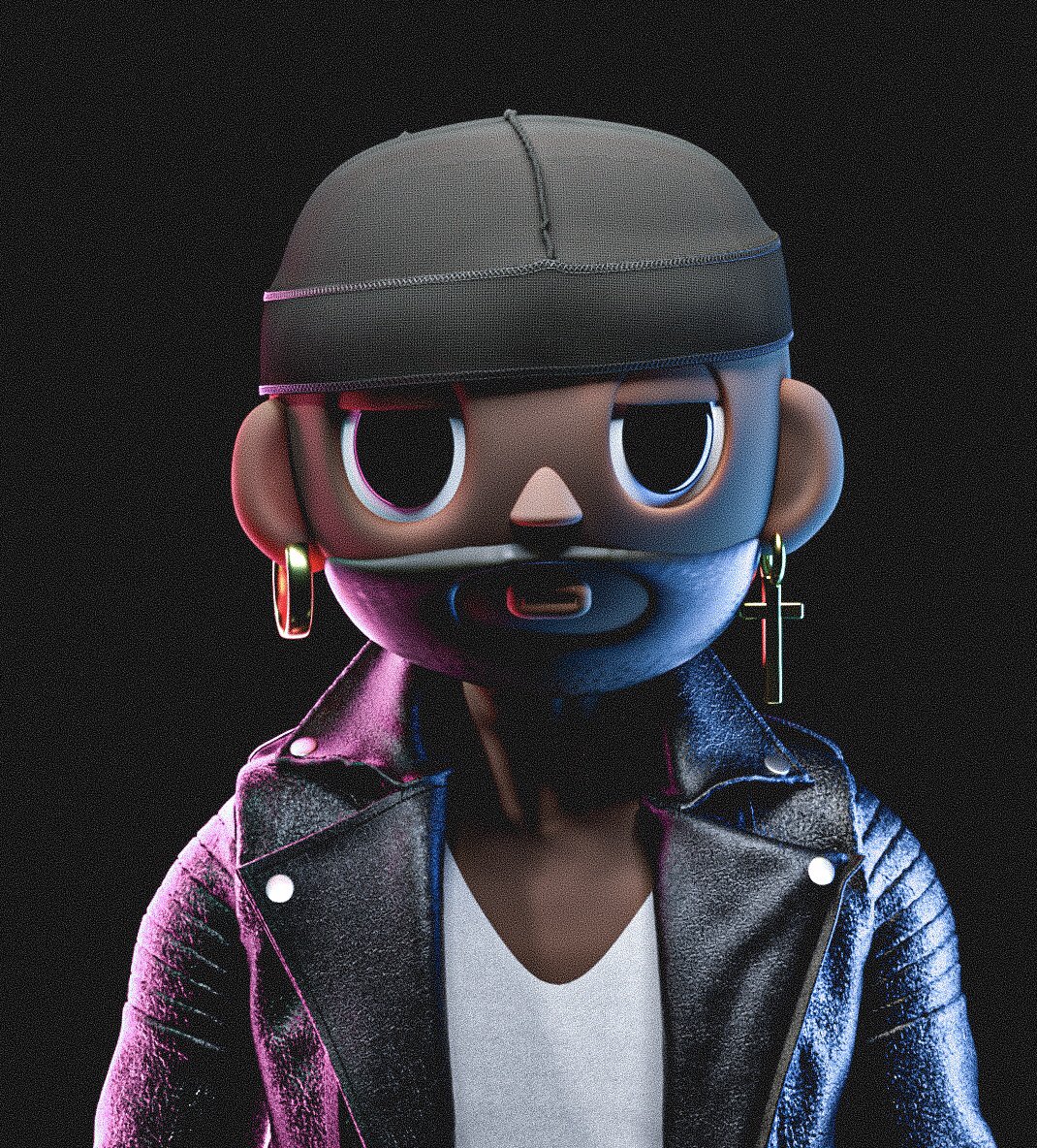 $FIRST, Music
Harrison $First - Audio Vault. Access to music samples with 1k $First Tokens.
MintGate, Update
New at MintGate - See your Token and Gated Link statistics!
Flan, Art
Flan's NFT Cryptovoxels exhibition with gated exclusives
SushiSwap, Redeemable
Sushi Energy Card - Redeem for 1 physical trading card.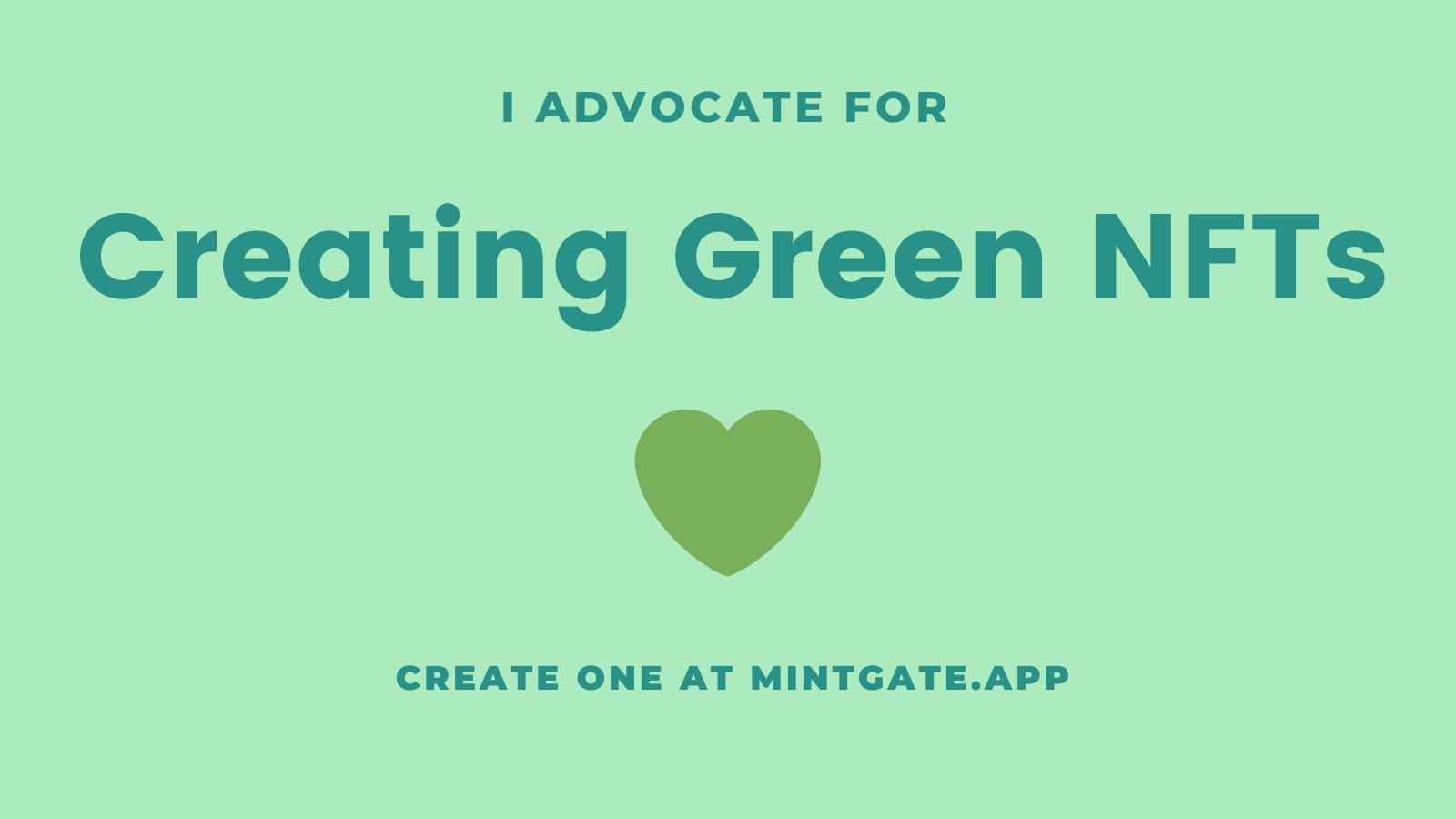 Green NFTs, Earth DAY
Celebrate #EarthDay2021 by creating your NFT off-chain before you mint!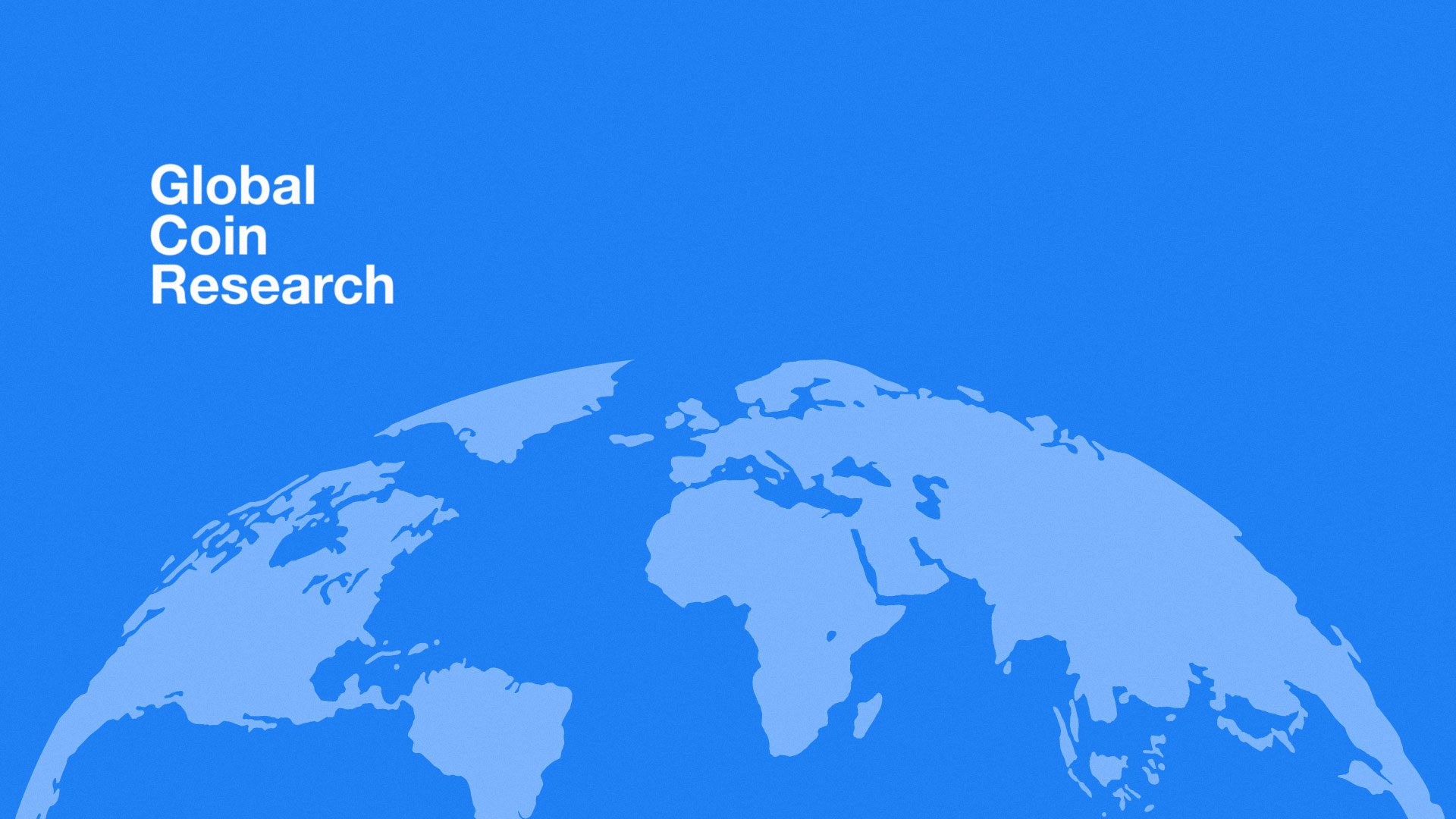 Global Coin Research, Business
$GCR Launch - Gated resources with Tokens
Connie Digital, Music
Maelstrom Music NFT + Token Gated exclusives
See the Community
& Gate NFTs